Presents
The Collection of the late
Norman Rice
At Auction
Sunday, December 4th, 2022 at 10:30am EST
Previews: Mon. 11/28 - Sat. 12/3, 10am - 4pm or by appointment
9931 Rt. 32, Freehold, New York 12431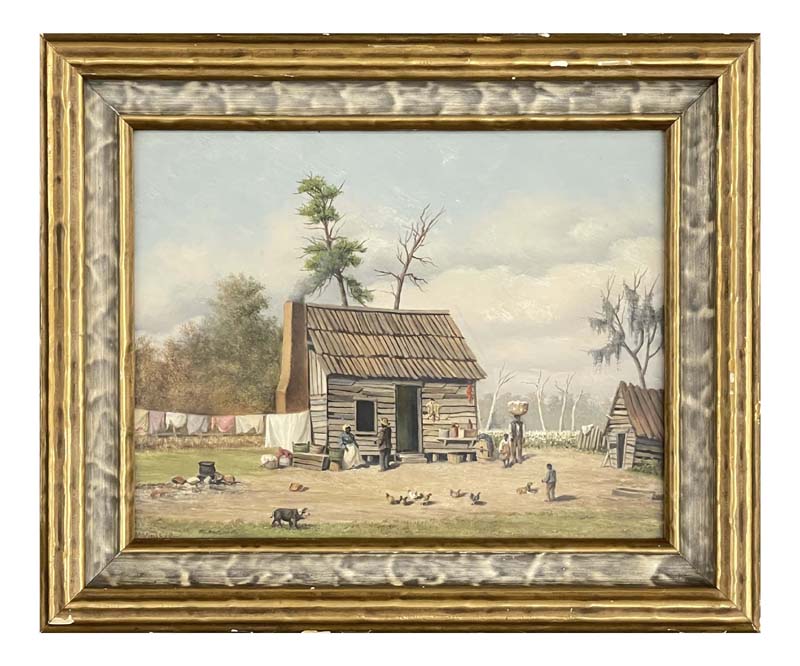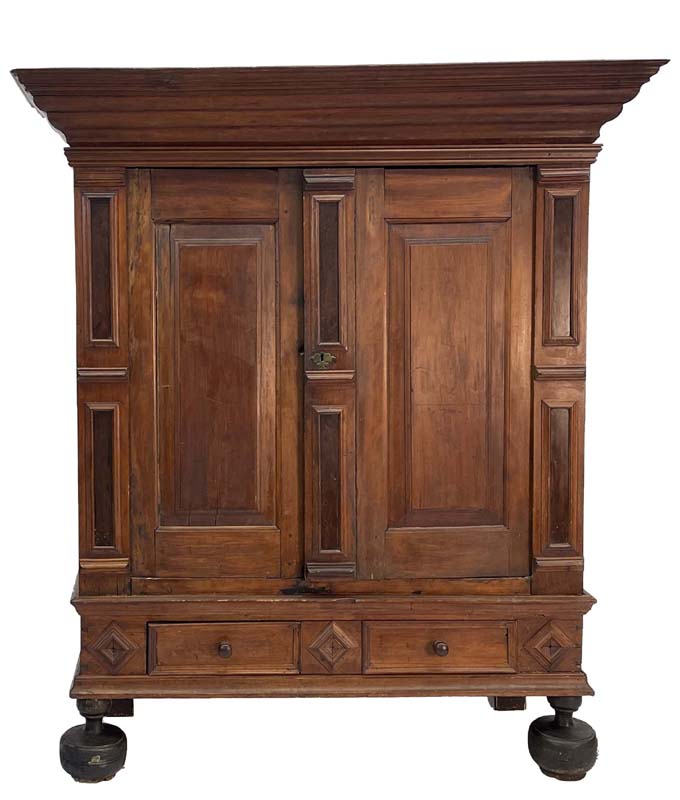 Property from the collection of the late Norman Shepard Rice of, Albany NY, will be the highlight of this auction. Norman earned two degrees from Harvard University, a BA in history and fine arts & education. He arrived at the Albany Institute of History & Art, where he would spend fourteen years as the inaugural curator of collections and the next nineteen years as director of the Institute. For two decades, he was also Albany City Historian. In over forty years of community service, he was concurrently a trustee or advisor for institutions from Hamilton College and the Munson-Williams-Proctor Arts Institute east to the Rensselaer County Historical Society, Berkshire Museum, and Williamstown Art Conservation Center. Most of his board involvement, however, was in Albany, including the city's Historic Resources Commission, Saint Andrews Society, Historic Albany Foundation, Society of Architectural Historians Turpin Bannister Chapter, Albany County Historical Association, Shaker Heritage Society, Historic Cherry Hill, Albany Public Library, Friends of the New York State Library, and Albany Rural Cemetery, where he was the board's longest-serving trustee and could often be found out on the grounds giving tours. Norman was also a leader in planning significant local commemorations, serving on the Albany Tricentennial Commission and the Albany Medical College Sesquicentennial Committee. He enthusiastically joined commissions formed to restore and preserve the New York State Capitol, the New York State Senate Chamber, the Executive Mansion, and the Thomas Cole House in Catskill. He organized scores of exhibitions for the Albany Institute, authored scholarly catalogues on Albany silver and New York furniture, wrote journal articles, contributed to publications by his colleagues, and donated hundreds of items to the Albany Institute's museum and library collections. Recognized for these and other achievements, Norman received an honorary Doctor of Fine Arts degree from Siena College in 1986. In reviewing his accomplishments, he was heard to say, "I don't know how I had time to do it all," but he did do it all, and in a style that was all his own. Norman was a personal friend of the Carlsens and a wonderful source of information on historical architecture, period silver & decorative & fine arts.
Preview this auction carefully as there is superior quality antiques and art beginning to end!
This quality auction is viewable on our website at www.carlsengallery.com.
Live, Absentee & Phone Bidding available (20% Buyer's Premium) ~ Internet Bidding
available in association with Liveauctioneers.com & Invaluable.com
25% BP applies.
Call:(518) 634-2466 ~ E-Mail: [email protected] ~