Cagle Auction Company Inc.

Fine Southern Pottery & Folk Art & Outsider Art with Folk Pottery
August 6, 10am EST
Located at 130 Commerce Blvd., Bogart, Georgia 30622
Just 58 miles from Atlanta, Georgia.

Live In-House Bidding at our new location.
Also taking absentee bids, phone bids, & online bidding through LiveAuctioneers.
Refreshments will be available.

Preview August 4 and 5, 11 am-4 pm EST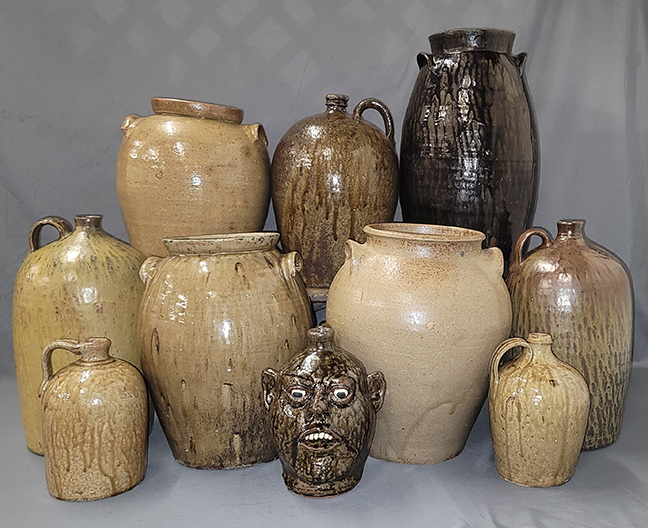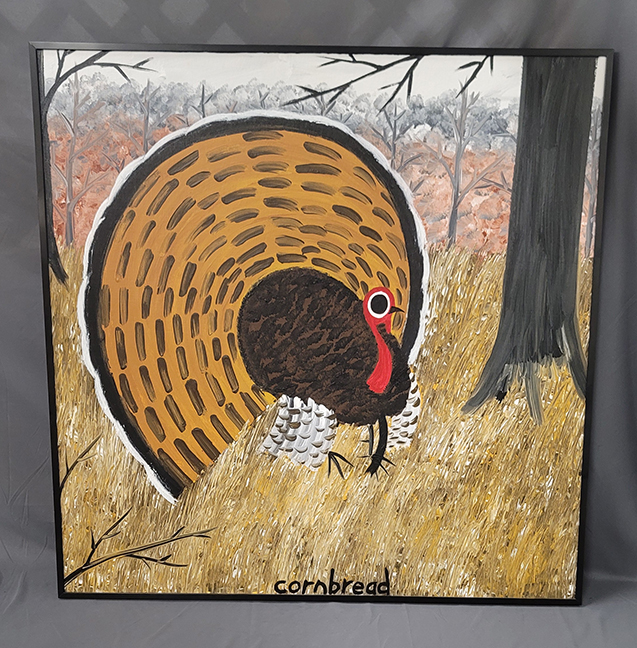 Great lifetime Collection of early Sand Mountain, Alabama pieces, Edgefield-Pottersville pieces marked, Rich Williams, South Carolina churn, Columbia Landrum Strok pieces. Georgia stoneware from Crawford Co. Lanier Co. Washington Co. White Co. Important Atlanta area pieces with a signed CS Kline Cobalt Decorated Clown Face churn.
Great Southern Folk Pottery from Burlon Craig, Cheever Meaders, Important CJ Meaders Sr. 5-gal. Painted vase, Lanier Meaders face jugs, Edwin Meaders Roosters, Face Jugs, Roger Corn Face Jugs, Rare Kim Black face jugs, Clint Alderman face jugs, Brian Wilson rare examples, Yardbird face jugs, and Michael Bayne pieces & much more.
Folk & Outsider Art from Howard Finster Personal Tie, Tubby Brown examples, Patience Hamilton paintings, Important early African American Folk Artist Richard Roebuck paintings, John "Cornbread" Anderson paintings, Randy Tobias Folk Art, RA Miller pieces, Annie G. Well-worn paintings, Rare Larry Ledford Painting, and more.
---
Cagle Auction Company Inc.
AU 3849 AB 3191
Auctioneer Brandon T. Pratt
Please contact for questions and consignments.
850-736-1802