ANNUAL 3 DAY
THANKSGIVING WEEKEND AUCTION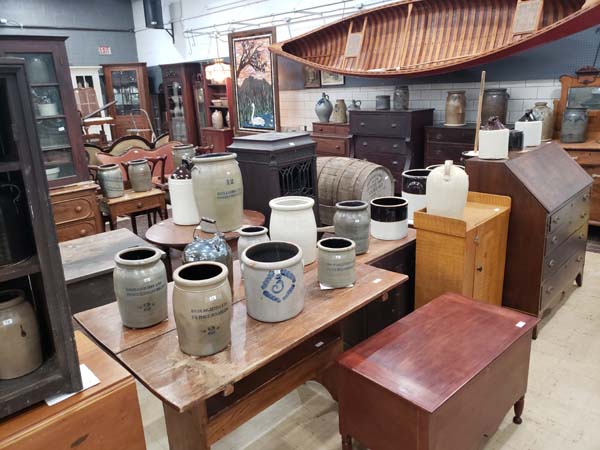 FRIDAY NOV. 25 AT 12:00
SATURDAY NOV. 26 AT 10:00
SUNDAY NOV. 27 AT 10:00

PREVIEW: 8 AM. TO 12 PM. FRIDAY NOV. 25
130 JEFFERSON ST. (STATE ROUTE 821) EXIT #16 OFF 1-77 NORTH EDGE OF DEXTER CITY OHIO
LOCATED 2HRS. SE OF COLUMBUS - 2 HRS. S OF AKRON - 2HRS. SW OF PITTSBURG - 2HRS. NORTH OF CHARLESTON W.VA
ITEMS OF SPECIAL INTEREST:


LALIQUE VASES, OLD TOWN CANOE, ZANESVILLE OHIO, EARLY GRAIN BIN, 2 MICHAEL DICKINSON LAMPS, CECIL BROOKS RIFLE, ANTIQUE DOLLS, NEWCOMB COLLEGE VASE, ROOKWOOD, HAMILTON WATCH CO. TR I COLOR (HORSEMAN) 14K SOLID GOLD CASE, ETC.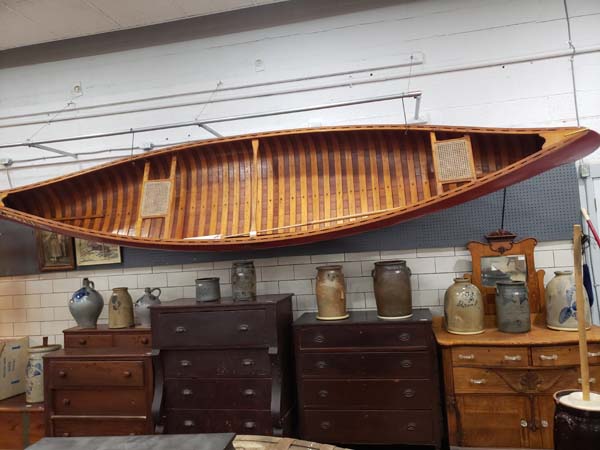 FRIDAY SESSION:
STONEWARE - 63 PCS. STONEWARE INCLUDING PARKERSBURG WVA., RARE ZANESVILLE OHIO PITCHER, CLARINGTON OH, MATAMORAS, MILLER, ALEXAND RIA VA. GREENSBORO PA., PA LATINE WVA., WHEELING WVA., POWHATA N OHIO, MANY OTHERS (STARTS AT NOON)
FURNITURE - COUNTRY, PRIMITIVE, VICTORIAN, OAK, MANY EARLY PCS, DESK, CUPBOARDS, ETC, 100+ PCS. CECIL BROOKS LONG RIFLE - (APPROX. 2 PM.) MADE BY FAMOUS GUN MAKER CECIL BROOKS OF LOWELL OH. CA. 1970 - LOT OF FANCY GOLD AND SILVER INLAY (LOT#188), SEE PICTURES
NAUTICAL ITEMS - APPROX. (2 PM.) LANTERNS, ANC HORS, SPOT LIGHTS, BRASS PORTHOLES, COWL, MANY OTHER ITEMS
TOY TRAINS - OVER 1000 CARS & ENGINES, MOST LY LIONEL, BUILDINGS, BRIDGES, TRACK, LOTS OF PAPER ITEMS, BOOKS, ETC, SEE PICTURES
LOTS OF BOX LOTS OF GLASSWARE ETC. AT END OF SALE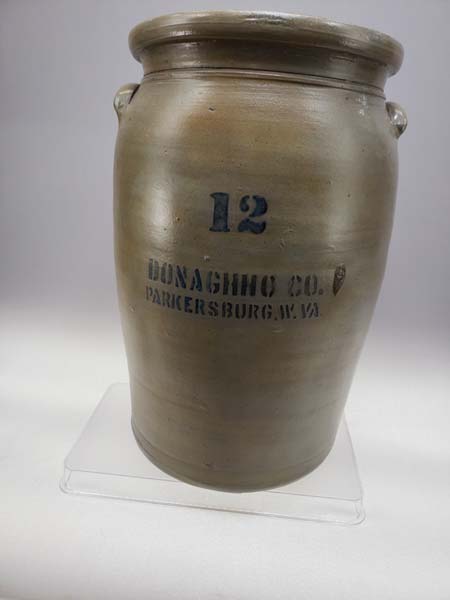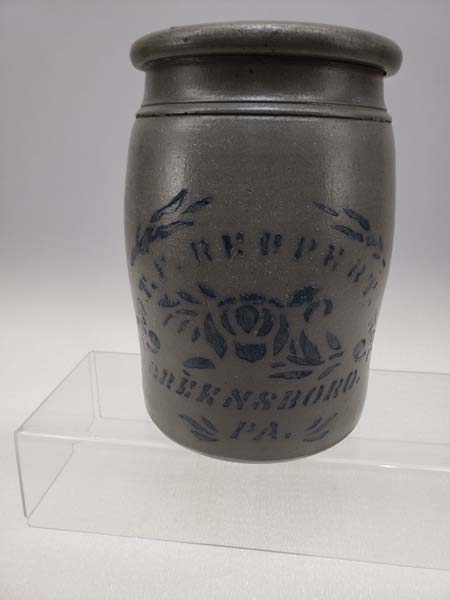 SATURDAY SESSION:


10 AM. 1154 PCS. FENTON ART GLASS, APPROX. 650 LOTS PLUS BOX LOTS AT THE END OF THE SALE INCLUDING 2 MICHAEL DICKINSON LAMPS, LOT CANANN VALLEY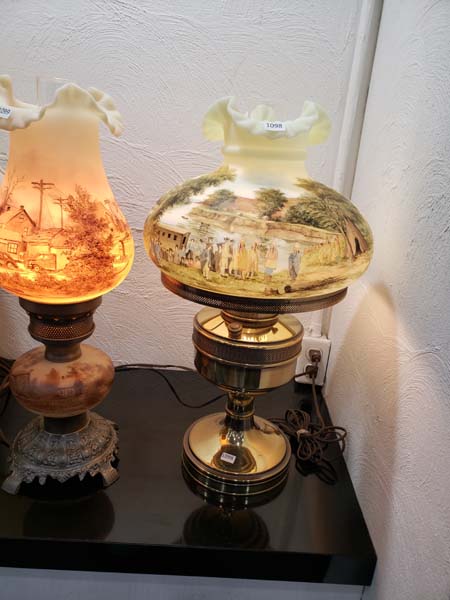 SUNDAY SESSION:
FLORENCE CERAMIC DOLLS - 154 PCS.
JEWELRY - APPROX. 250 LOTS INCL. VICTORIAN PCS., BAKELITE, STERLING,& GOLD, BROOCHES, NECKLACE SETS, WEDGEWOOD, MICRO MOSAIC,SEVERAL LOTS OF COINS, ETC.
POCKET WATCHES - 51 POCKET WATCHES, ALL MAKERS HIGH JEWELY, ETC. QUILTS - 27 REALLY NICE QUILTS MANY HIGH QUALITY PRE WAR
WEDGEWOO D - COLLECTION OF WEDGEWOOD JASPERWARE, 100 PLUS PCS.
ANTIQUES - MANY FINE ANTIQUES INCLUDING, BELL FROM WASHINGTON CO. CHURCH, CAST IRON PCS, 2 SM. GERMAN PORCELAINS, KITCHEN ITEMS, GROUP OF NICE CLOCKS, EARLY GLASSWARE, CHINA, POTTERY, ETC.
***ONLINE BIDDERS NOT KNOWN TO US: WE WILL PERIODICALLY CHARGE YOUR CARD DURING THE AUCTION. IF IT IS DECLINED YOU WILL BE LOCKED OUT OF THE AUCTION. IF YOU HAVE BEEN LOCKED OUT CALL (740-581-9264) TO RESOLVE PAY MENT AND CONTINUE BIDDING.
***YOU CAN BID IN PERSON, ABSENTEE, ON THE PHONE,OR ONLINE W/ SURCHARGE
TERMS - CASH OR CHECK (TEL CHECK USED) 10% BIUYERS PREMIUM,VISA/ MC/ 13% BUYERS PREMIUM ABS ENTEE/ ACTIVE PHONE BIDDING ACCEPTED W/ 15% PREMIUM
ONLINE BIDDING PREMIUM 20%
FOOD BY PLEASANT HILL CHURCH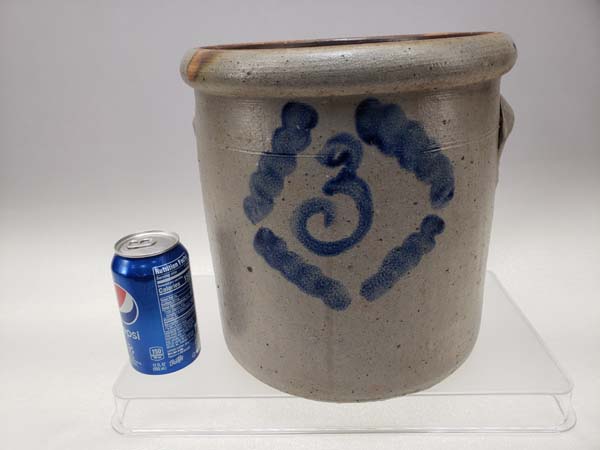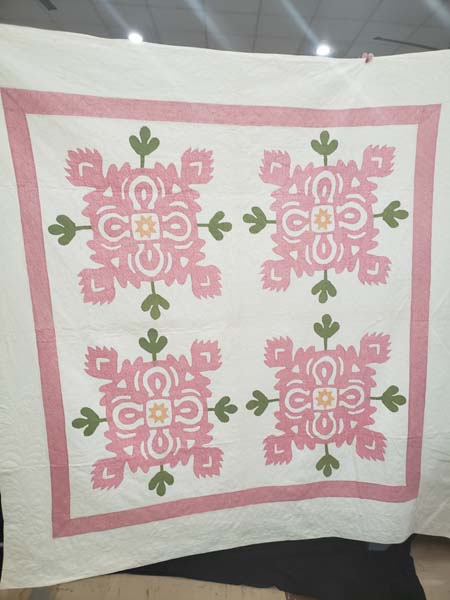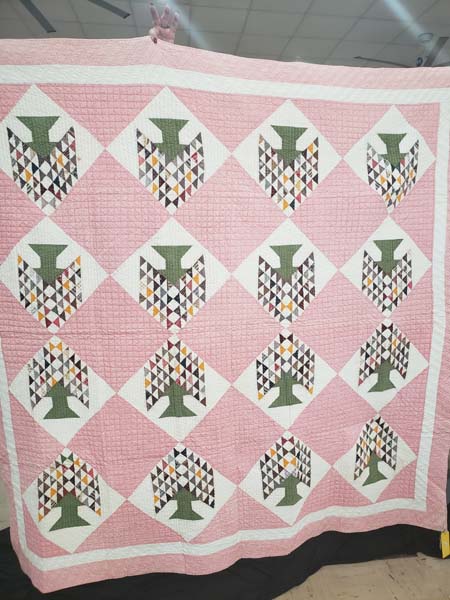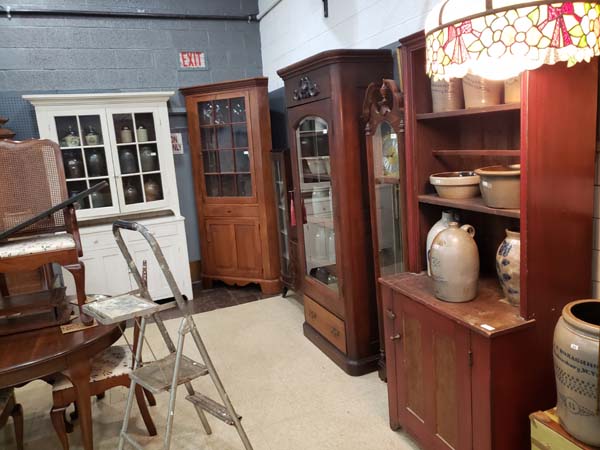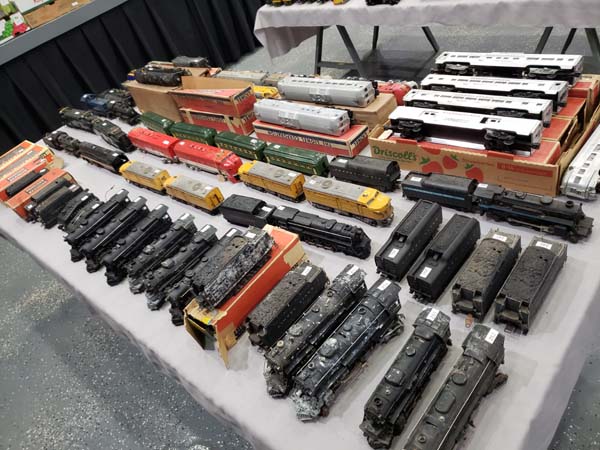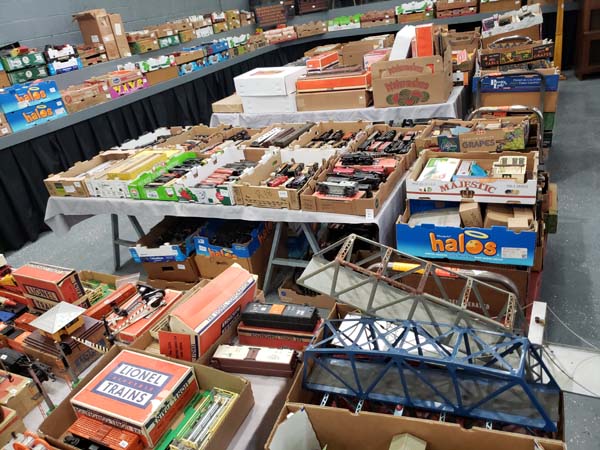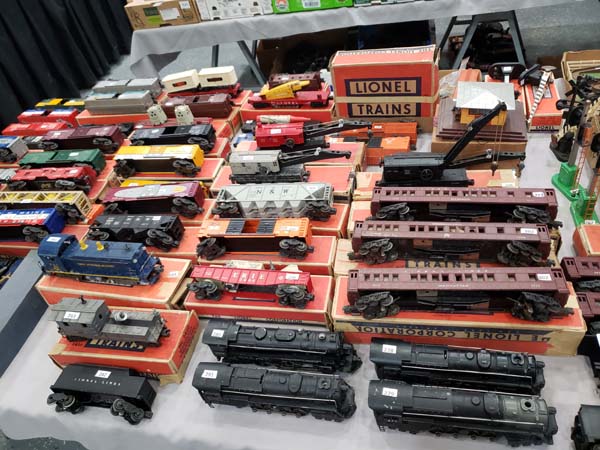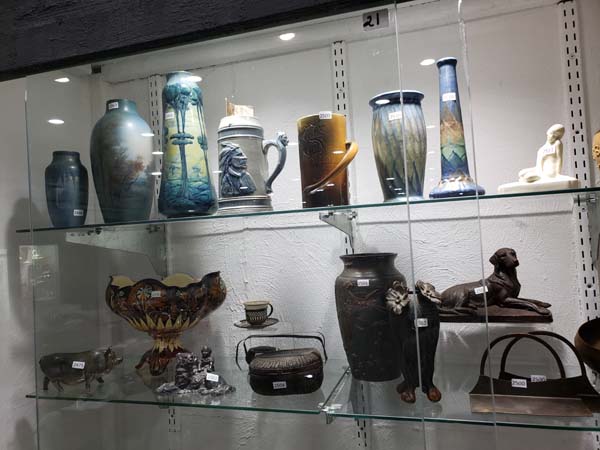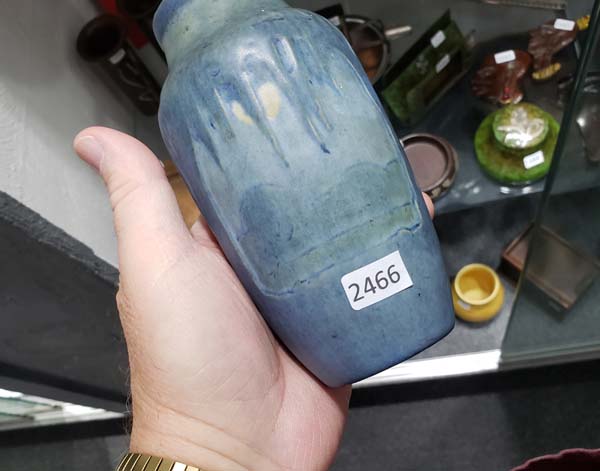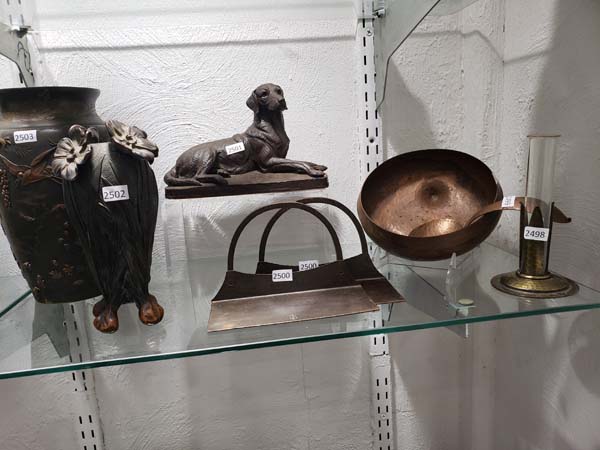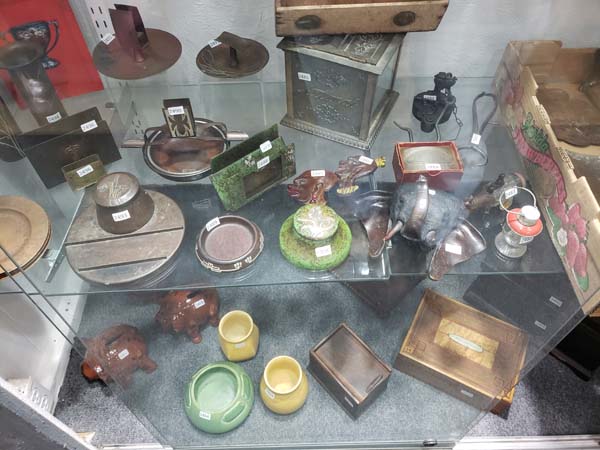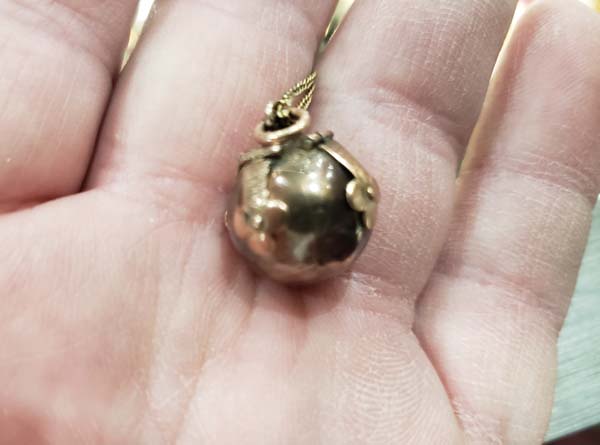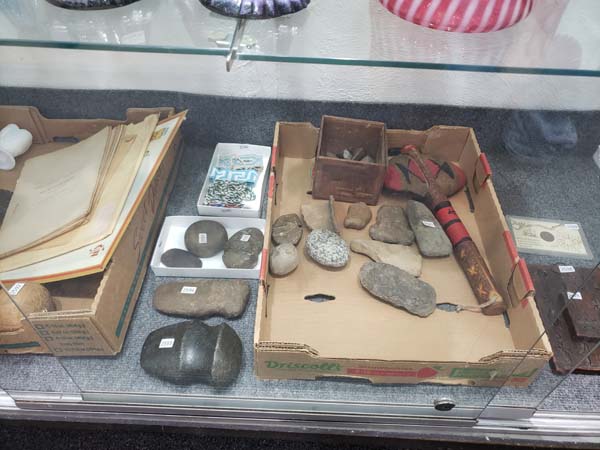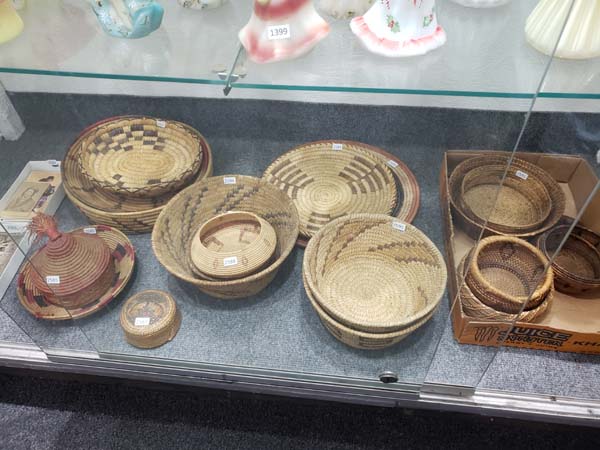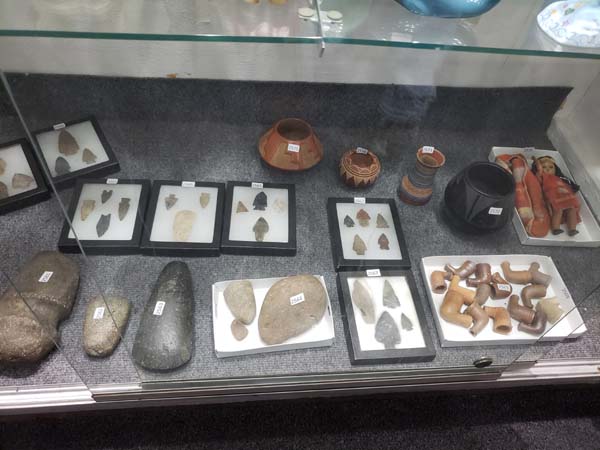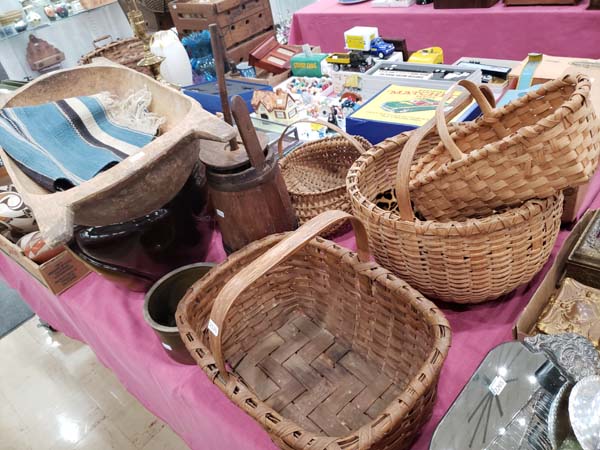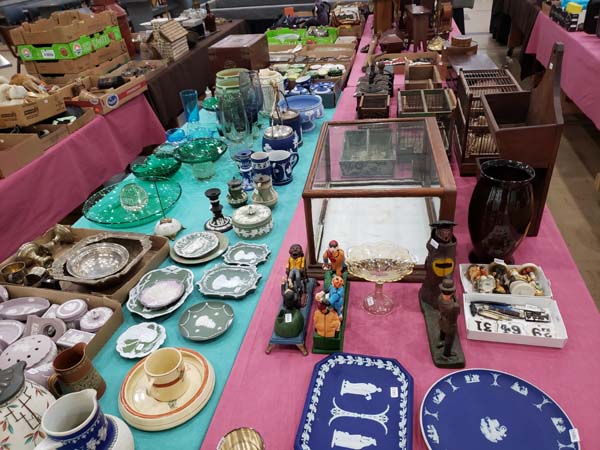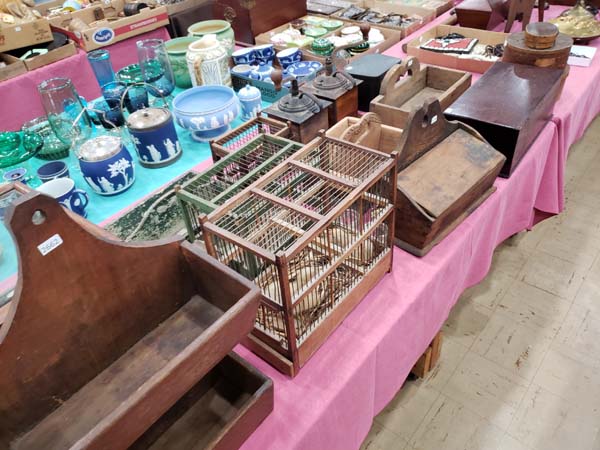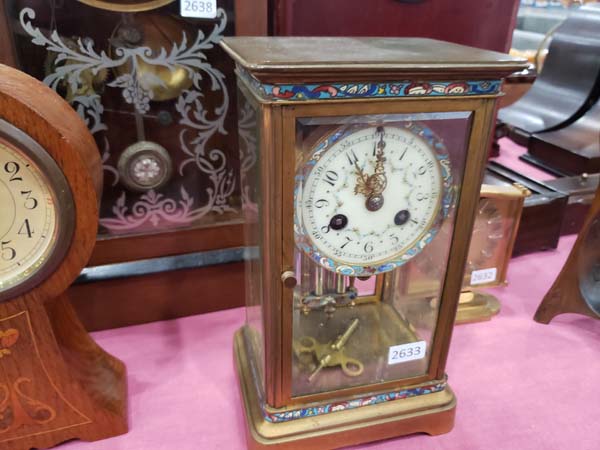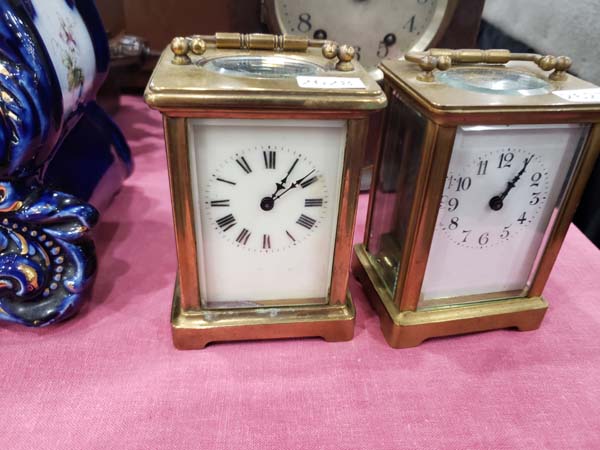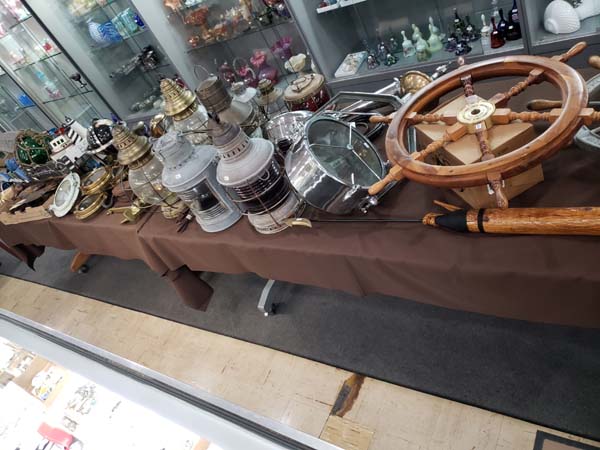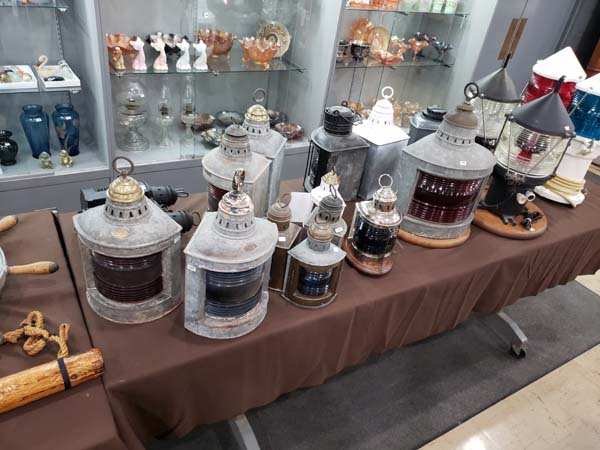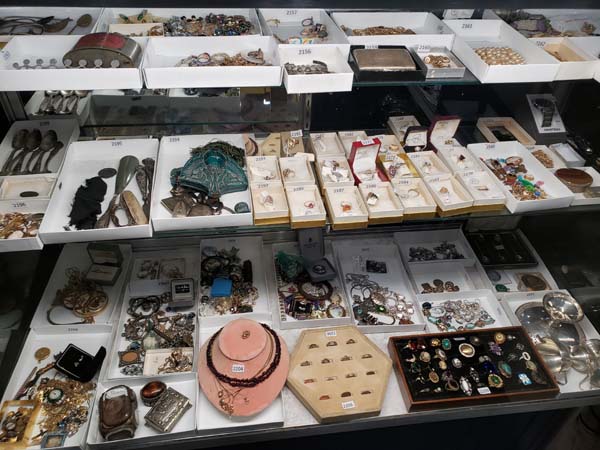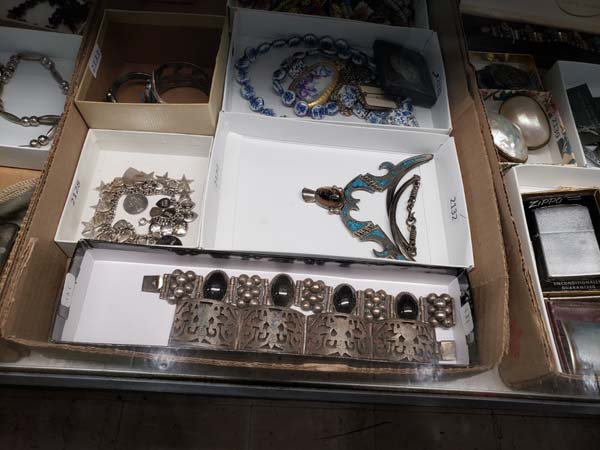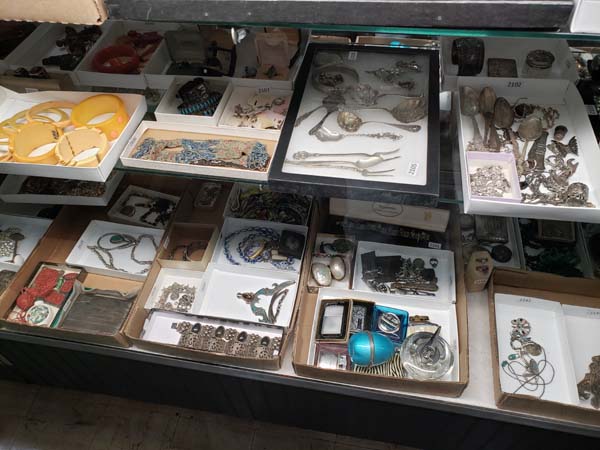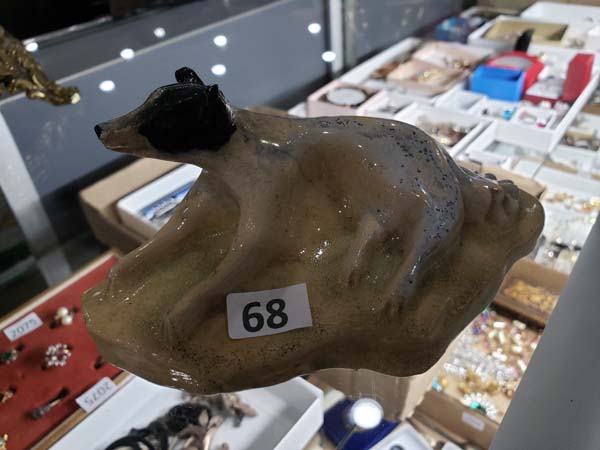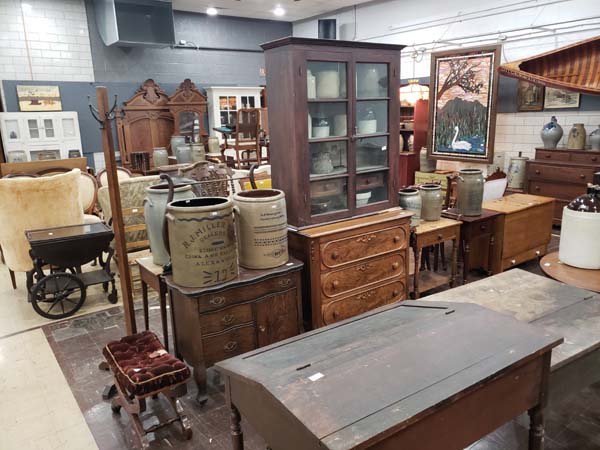 RANDY CLARK & ASSOC. AUCTIONEERS
AUCTIONEERS - RANDY CLARK, ED WILLIAMS, RYAN BEARDSLEY AUCTION MANAGER - DAKOTA KEENE
(AS-IS NO RETURN POLICY)
BID ONLINE AT RANDYCLARK.BIDWRANGLER.COM
740-783-8000