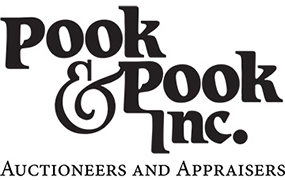 ---
Americana & International Auction
October 5 & 6, 2023 at 9am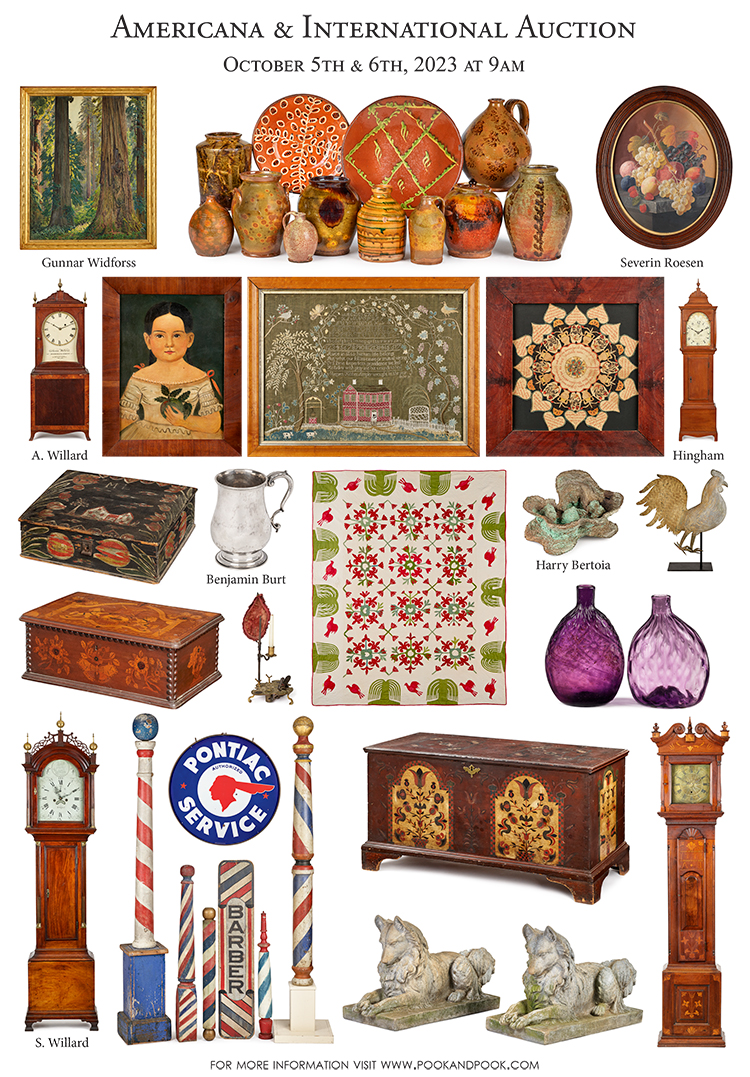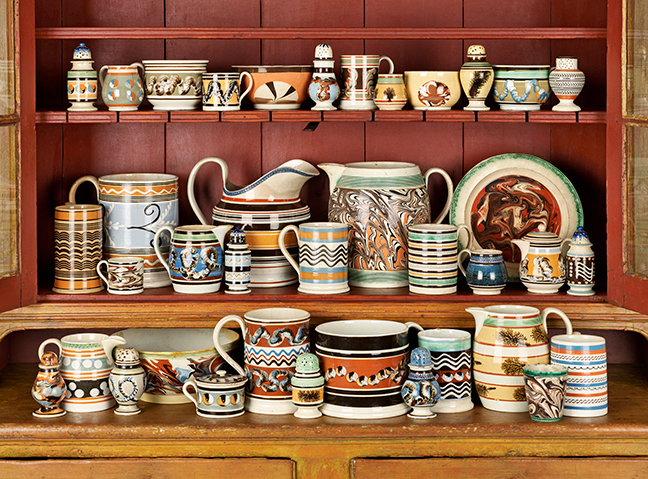 Mocha from a Delaware Educational Institution - coming up in the October 5th & 6th, 2023 auction.
---
Always accepting quality consignments.
To consign, please email photographs to [email protected]
or call (610) 269-4040 to speak with an appraiser.
FOR MORE INFORMATION GO TO WWW.POOKANDPOOK.COM
FIND US ON FACEBOOK, INSTAGRAM, TWITTER, LINKEDIN, PINTEREST, HOUZZ, & YOUTUBE!
---
Pook & Pook Inc.
Auctioneers and Appraisers
463 East Lancaster Avenue Downingtown, PA 19335
Phone: 610-269-4040 | Fax: 610-269-9274
www.pookandpook.com | E-mail: [email protected]
---

| AY000004L |