Two October Specialty Auctions
October 2nd: 500 lot sale starting at 5 pm with previews
Friday, September 29, 2-6 pm, and Monday, October 2, 3-4:30 pm
Bidding through LiveAuctioneers.com . Absentee and phone bids only.
Featuring a one-owner collection of vintage cast iron doorstops, followed by vintage pairs of bookends and concluding with a collection of vintage
|Native American silver jewelry, a large collection of Danish guilloche enameled silver jewelry as well as a selection of jewelry by other makers, plus a selection of good estate jewelry.
--------------------------------------------------------
October 9th: A remarkable catalogued auction consisting of 150 recently discovered artworks;
abstract oils and life drawings by the renowned musician, producer, social activist, and artist
Marzette Watts. Bidding is through LiveAuctioneers.com, phone, absentee and reserved in-house bidding.
The preview is Monday, October 9 at 5 pm followed by the auction at 7 pm.
Private previews available by appointment. A full color catalogue is available at $40.00.
Please contact Neil Vaughn at 914-489-2399 or [email protected] for purchase.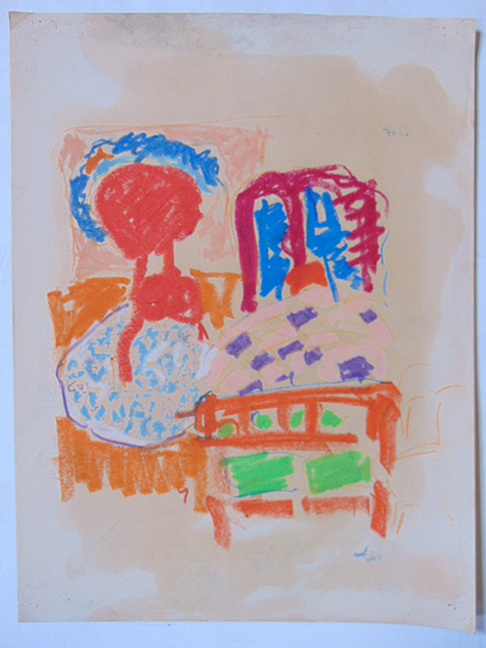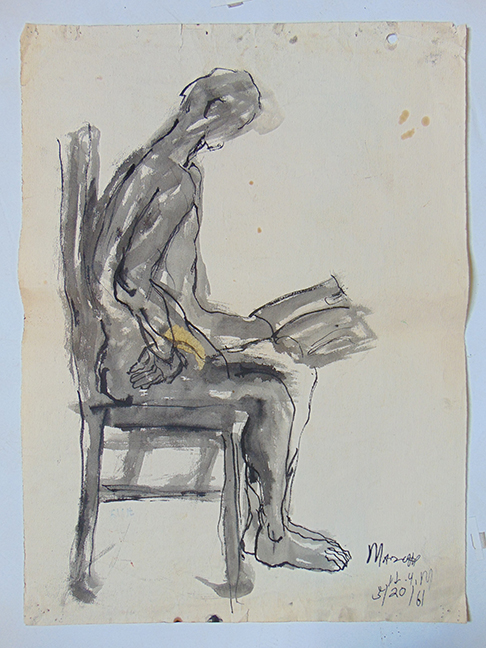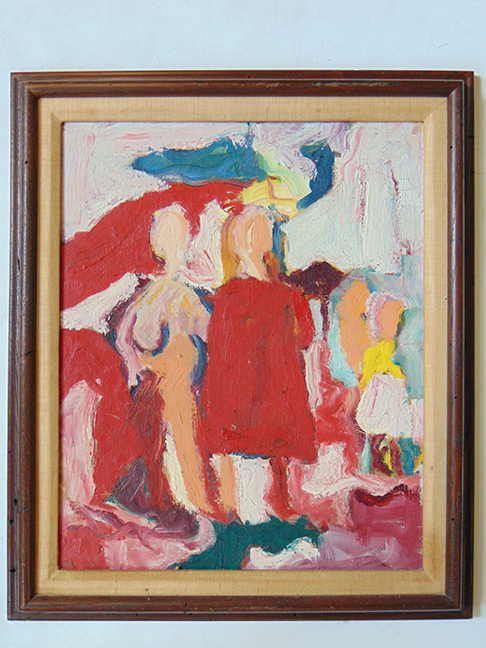 Art of Marzette Watts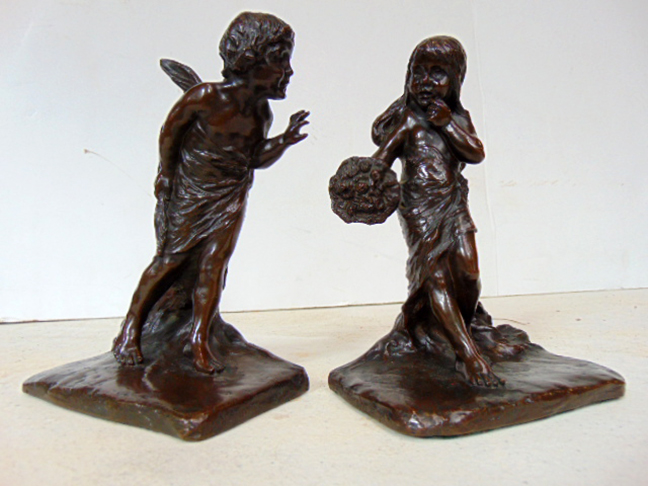 Bronze bookends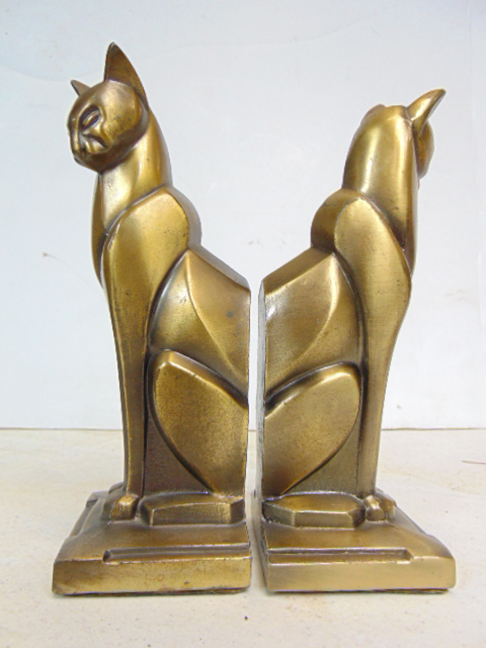 Deco Bookends
Part of Bookends Collection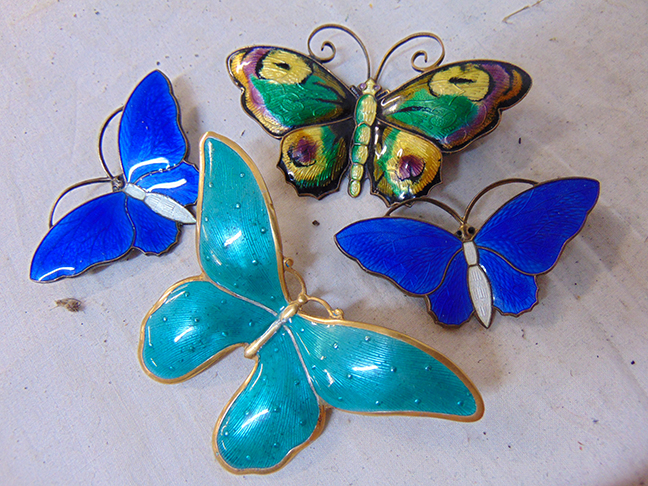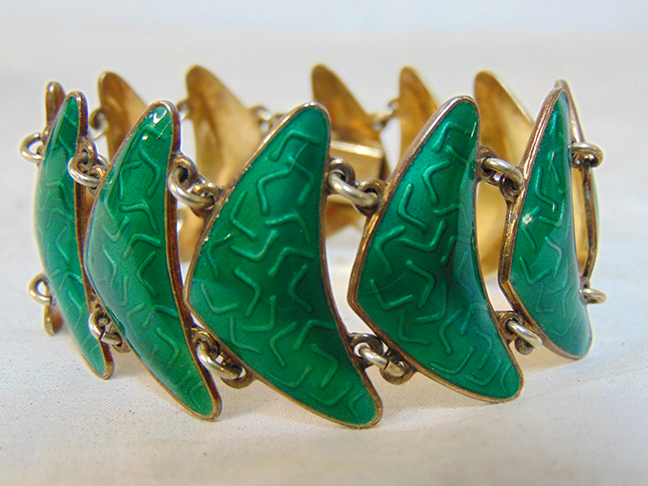 Sample Danish guilloche enameled silver jewelry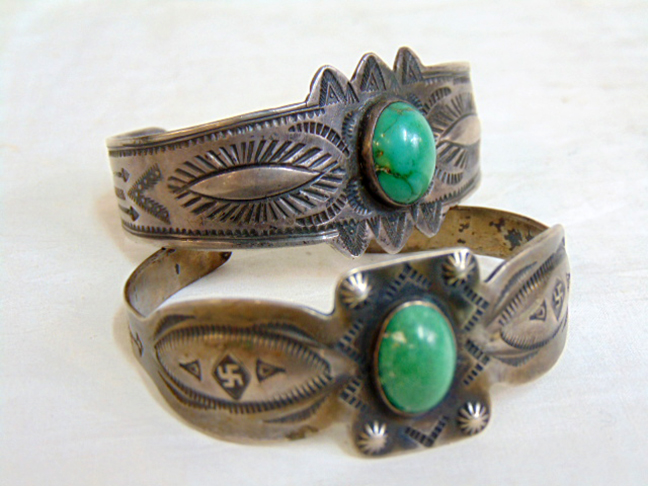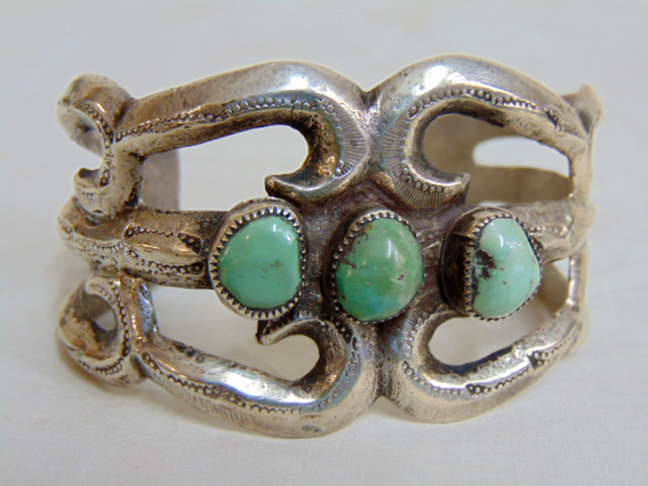 Native American Cuffs, collection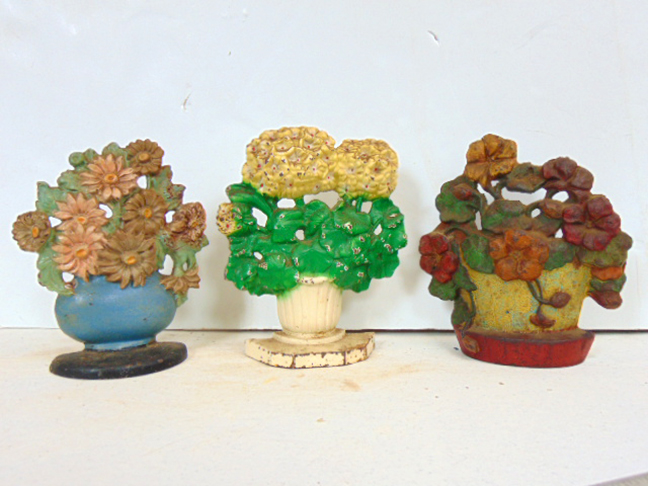 Part of Cast Iron Doorstop Collection
---
Terms: Cash, check, all major credit cards accepted, wire transfer.
Buyer's premium: 28%, 3% cash or check discount. Wire fee $20.
Sales tax: 8.125% unless New York State ST-120 sales tax exemption is filed with us or purchases are shipped out of state by certified shipper. All shipping by third party.
---
432 Main Street, Beacon, New York 12508
Absentee, phone bids, and online bidding through LiveAuctioneers.com
Neil Vaughn, Auctioneer (914) 489-2399
Theo de Haas, Sales Manager (845) 480-2381
Office: (845) 838-3049 (845) 831-6800; Fax (845) 838-6806