Fall Gallery Auction of Fine and Decorative Arts
Saturday, October 14
Select examples from Estates and Institutions around the Midwest.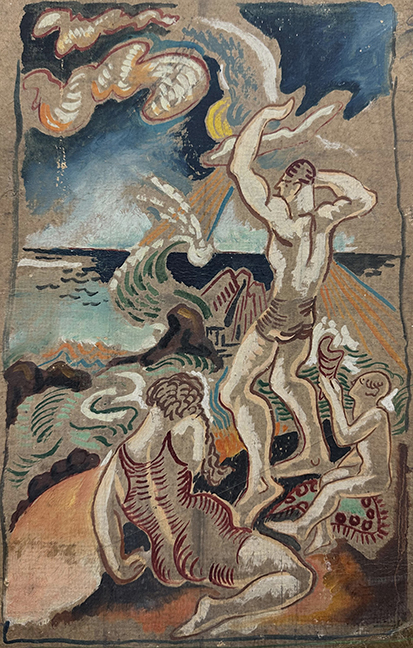 Thomas Hart Benton (1889- 1975) Tempera Study on Board exhibited and published Thomas Hart Benton Drawing
from Life 1990 Henry Art Gallery and other museums 1990-91, catalog by Henry Adams, page 99.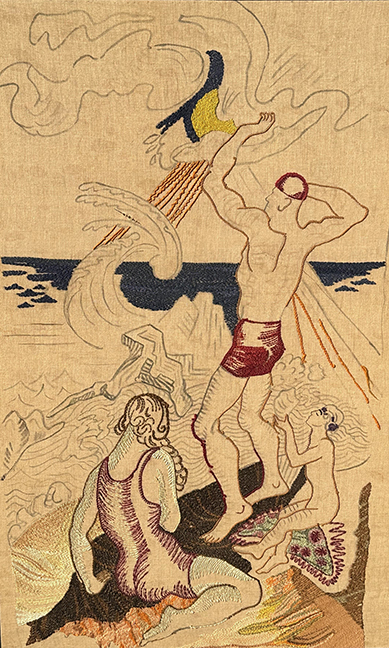 The 14 x 10 inch study was preliminary to a 58 x 28 inch composition executed on linen by
Benton for his wife, Rita, to embroider circa 1922, the year of their marriage.
Both works were acquired directly from the artist by their good friend and neighbor Barbara Constable who, for a time, represented the estate.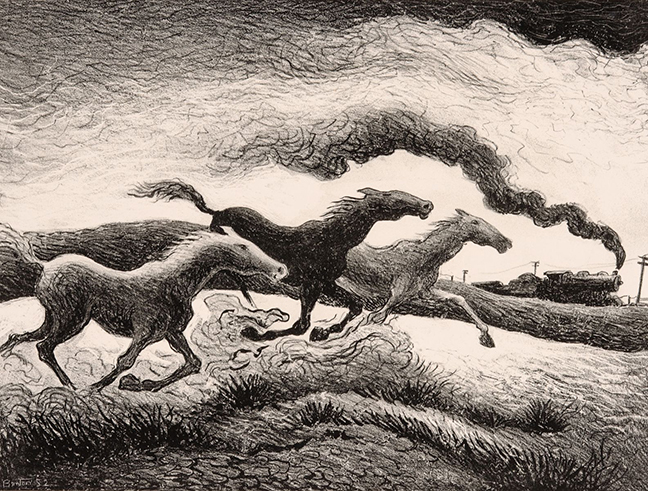 A Collection of Fifteen Rare, Large Format Thomas Hart Benton Lithographs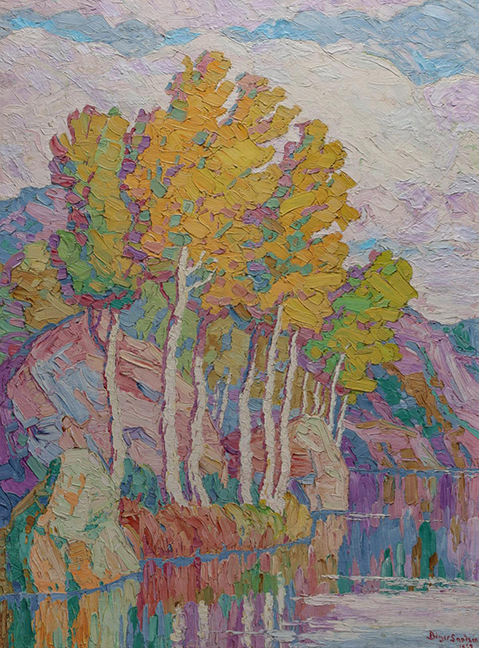 Birger Sandzen (1871-1954) 40 x 30 inch Oil on Canvas, 1929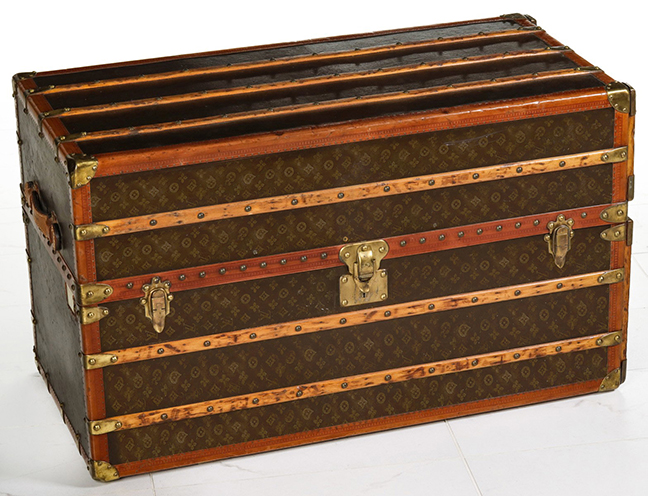 A Very Rare Louis Vuitton Malle à Chaussures Circa 1920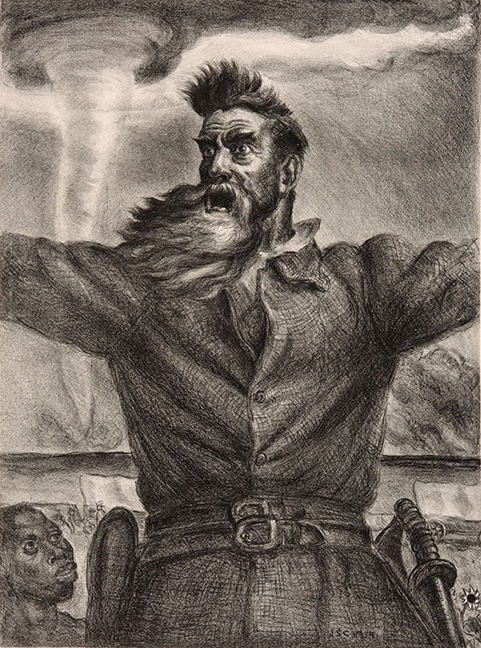 John Steuart Curry (1897-1946) Lithographs, and Works on Paper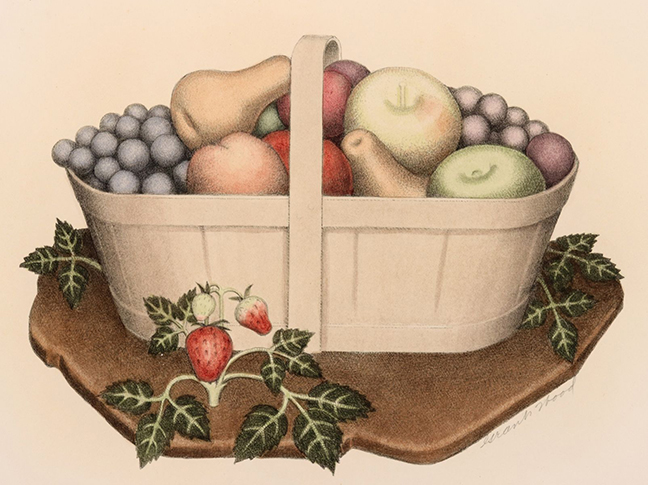 Grant Wood (1891-1942) Seven Pencil Signed Lithographs
___________________________________________________________
Live Auction with Telephone and Internet Bidding.
Nationwide Shipping and Free Local Delivery available.
Lone Jack, Missouri

Kansas City/Lone Jack, Missouri
www.SoulisAuctions.com

816-697-3830